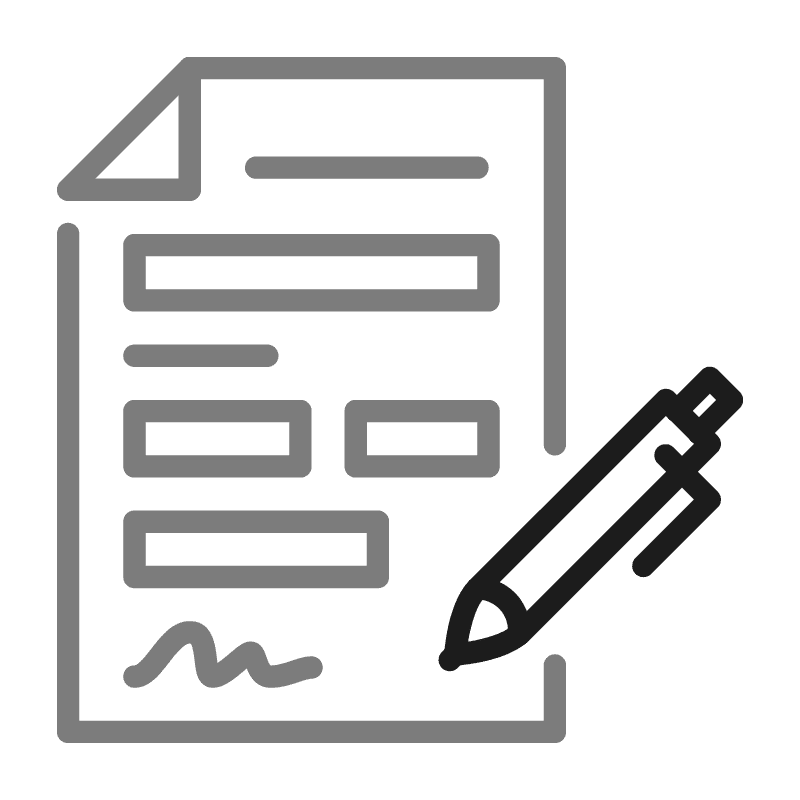 THE PROCESS: CONTACT US FORM
In this step of the process you will provide us with some basic information like company name, your name and contact information. You will also provide us with a description as to what you're looking for as well as upload your company logo file to the request.
SELECT PRODUCTS & GO OVER ORDER DETAILS
You will now view our catalogue to determine which swag you would like to have custom ordered. We will need to go over logo sizes and placement as well as apparel colors, sizes and quantities.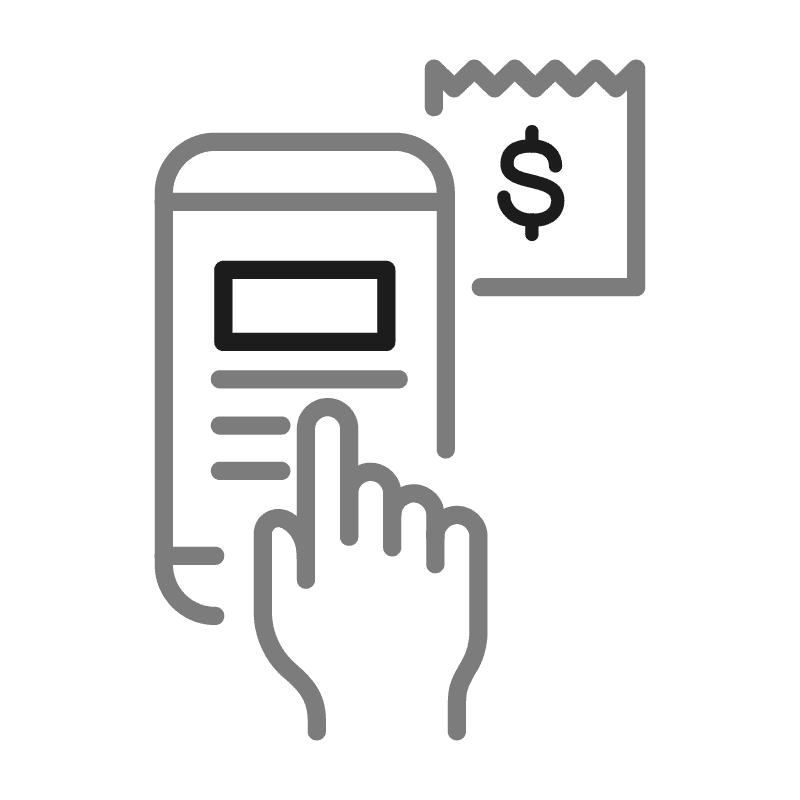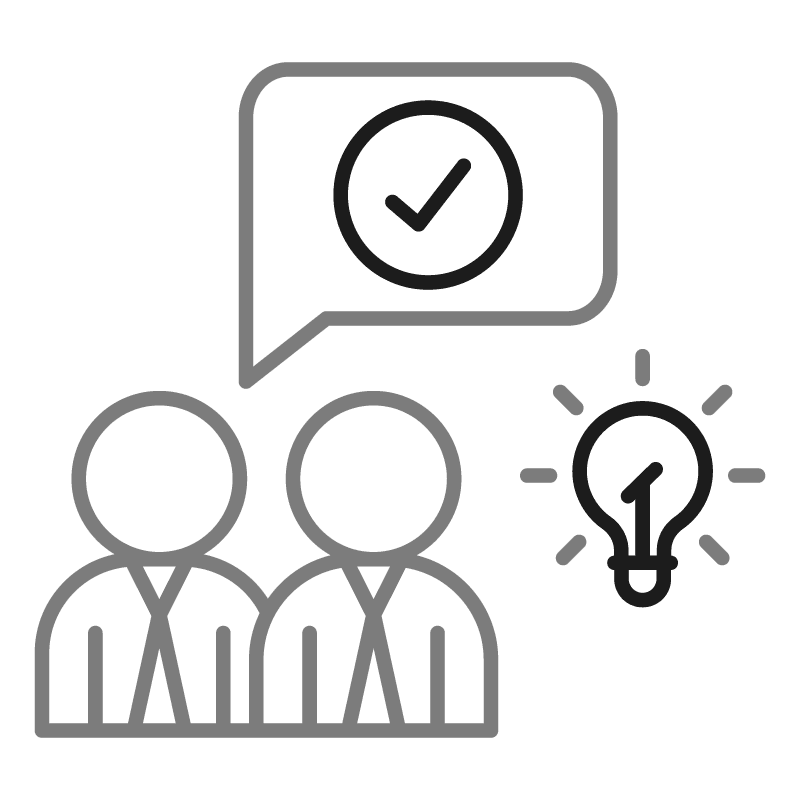 APPROVE DESIGN FOR CUSTOM ORDER & PLACE ORDER
At this stage we will go over the final designs and details for your order, make any necessary adjustments, have you approve the order and finally submit payment.
Once your order is placed and produced, it will be shipped out to you. You will then receive and email to let you know that it has shipped as well as be provided with a tracking email. Once you receive your order, we would love to receive some photos on Instagram or Facebook of your crews rocking their new custom gear!
Custom Gear Form / Cross-Branding