The Drywall Junkies Spotlight highlights members of the Drywall Junkies Facebook group
Founder Kyle Catling selects Drywall Junkies members to be featured on the Junkies Global Spotlight. This spotlight highlights positive members who contribute to the Drywall Junkies Facebook group and drywall professionals who are accomplishing milestones in their career. The Junkies spotlight is a place where individuals can get recognized for their work and gain exposure for their personal businesses. Get featured by being an outstanding member of the Facebook group and supporting others. In addition, mentioning your personal success story could get you a chance to be featured on the spotlight. This is a platform where drywall professionals can express themselves, their personal talents or their stories. Drywall Junkies is proud to be able to give incredible individuals the exposure they deserve for the work that they do.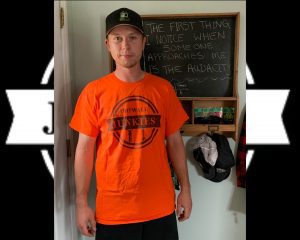 Tanner Williams Tanner's History I first got into the trade in July of 2018. After working for 4 months as a laborer, my employer gave
Read More »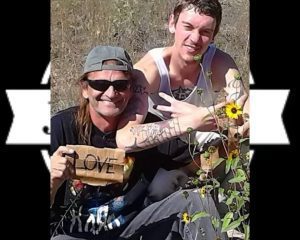 Udo Hughes Udo's History Company name – Cincinnati Interiors ltd. I've been in the Drywall Industry since 1983, I originally started out as a
Read More »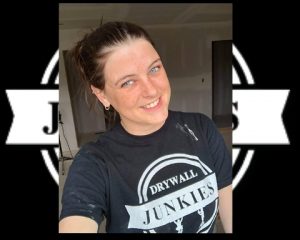 Kayla Sullivan – Beckett Kayla's History Company Name – One Chick Taper and Company I got into the trades when I was a kid, my
Read More »
The current featured Junkies are Tanner Williams, Udo Hughes and Kayla Sullivan-Beckett. You probably recognized them from the Drywall Junkies Facebook group for being outstanding contributors. We encourage you to read their stories and check out their personal accounts which can be found at the bottom of each post. These Junkies inspired the creation of a Global Spotlight and encouraged us to feature members on our website.